A FORCE TO BE RECKONED WITH
At Stewart Humpherys & Molin, we have more than 50 years of history protecting injured people.
Experienced Personal Injury Attorneys
For most people, a personal injury is an unexpected and often bewildering experience. You go from leading an ordinary life to suddenly being thrown into a confusing and overwhelming medical and legal process, and your world is turned upside down.
Our attorneys at Stewart Humpherys & Molin understand this and we work to help you regain stability in your life. We have decades of experience working on serious, complex personal injury cases. We know how to manage the elements that go into a successful personal injury case, and we never forget that our clients are individuals and families who need compassionate and concerned help.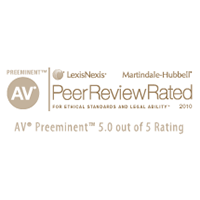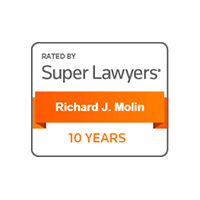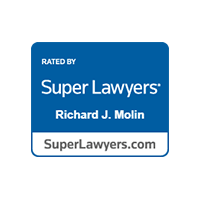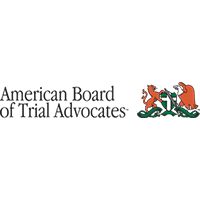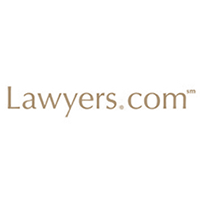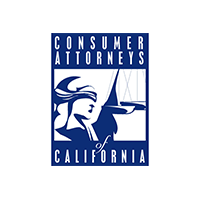 ServicING Chico and Northern California for more than 50 years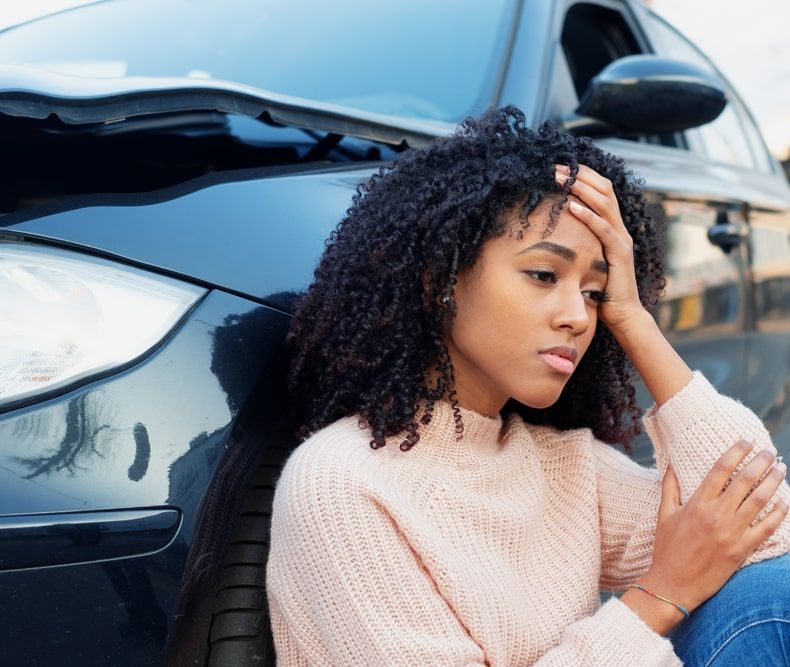 Why Personal Injury Lawsuits Are Always Important
We also understand the importance of these cases in protecting everyone. When businesses, hospitals, governments, and individuals behave negligently, they can cause a wide range of injuries and damage to the public at large.
By aggressively prosecuting personal injury cases, in addition to providing the immediate victims with the compensation they need, we help to reduce the likelihood of these types of negligence from reoccurring, bringing the victims and their families justice and compensation.